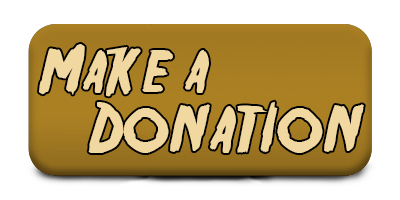 Mauritania is regularly attacked by extremist groups and the last suicide bombing took place in Nouakchott in August 2009 near the French Embassy. Foreigners aren't exactly queuing up and we want to thank "Point Afrique" for trying to organize tourist activities, despite the alarmist statements from the press and the French government.
Africa can hold surprises and that's what we found when we arrived in St Louis, Senegal. There was a fog caused by sand which persisted for an unusually long time (2 weeks instead of normally 3 days) which blocked our aircraft on the ground and we were diverted to Nouakchott instead of Atar.
Indeed, the capital's airport which is the only one to have a support system for landing in case of low visibility.
Mauritanian journalists were waiting for us to ask us if we had been afraid of possible attacks on our bus transfer and night across the desert.
We were fortunate to have on the charter, Maurice Freund, founder of "Point Afrique", who expertly managed all the steps with the authorities of the country.
We finally arrived in Atar after 18 hours of travel instead of the 5 hours originally planned.
Maurice tells us that he had not seen similar cases since the 70's.
The night was short, but falling asleep in a bivouac the first night put us directly into the atmosphere.
Our experience is a one-week trek in the region of Atar with two guides and two camel drivers who were also responsible for preparing the meals.
We hike a good part of the day, avoiding the hottest hours of midday when a nap is needed.
The scenery is magnificent and we have plenty of time to admire it during our hike and our bivouac in the desert.
The discovery of an oasis is a unique experience which allowed us to drink untreated water and to swim, what a pleasure!
We have very good memories of Mauritania, thanks to the exceptional hospitality of the inhabitants.